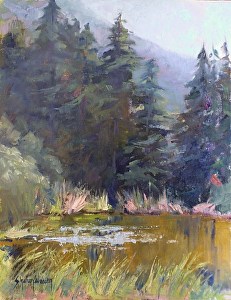 The ever changing surface of water provides endless inspiration. Whether it is the ocean's surf, a lake's reflection or the rapids of a stream, I love painting water.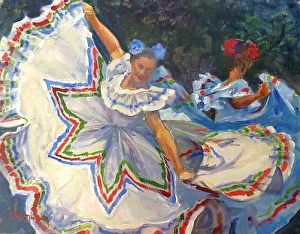 Sharon's Newest Works

12 of my most recently completed paintings.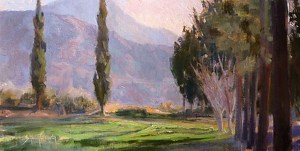 Capturing the land is both exhilarating and challenging. The time of day and different seasons make every time a new experience.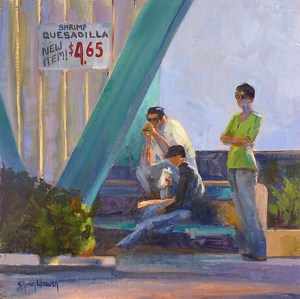 The contrast of nature's soft edges against the hard angles of a man-made structure, enhance my pleasure when combining these elements. Recently I have introduced people into my cityscapes.

I capture the local color of these unique places when I paint on location. Relive the experience through my paintings and prints.